Martha Stewart, known as the "Queen of Thanksgiving," has some surprising plans for the holiday this year.
In an appearance on "The Kelly Clarkson Show," Stewart revealed she had "canceled" the Thanksgiving dinner she'd been planning to host because several of her guests were backing out – and also because she's already "turkeyed out."
"I gave up Thanksgiving," she admitted when Clarkson asked her if she had any special plans. "Nine guests canceled because somebody got sick, so I called up my chef friend and said, 'We're not doing Thanksgiving.'"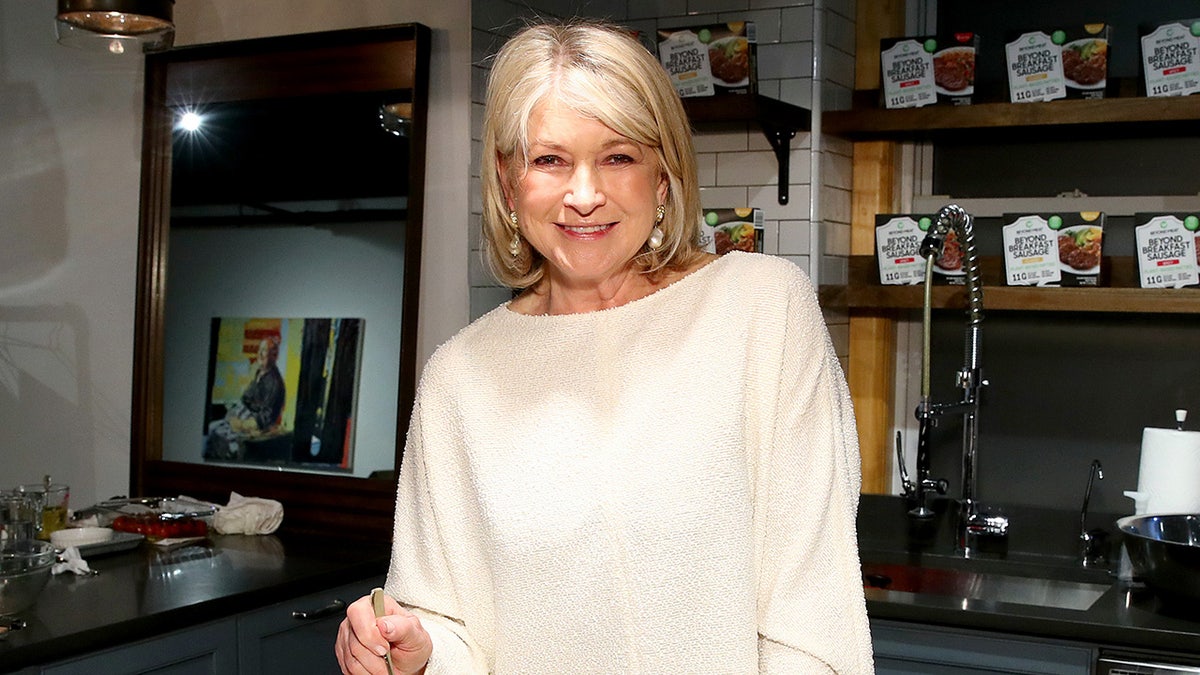 She added, "And I've also cooked up 14 turkeys already for my TV show."
"You've kind of done it," Clarkson told her.
Stewart agreed and said she still had to cook…
Source link